Boasting a history of over 120 years, Morinaga Co., Ltd. is a famous Japanese snack manufacturer.
We make delicious and fun snacks for people looking for souvenirs of your Japan trip.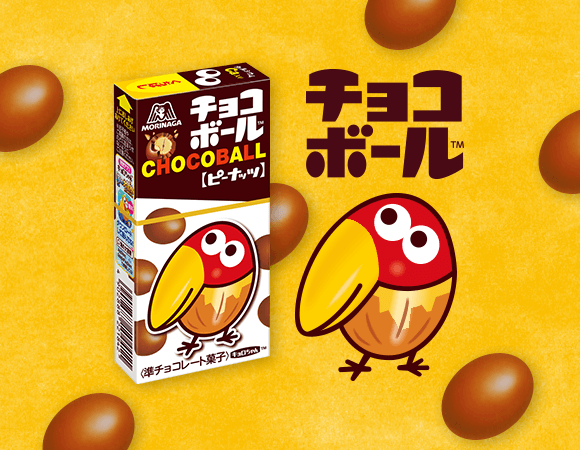 A spherical chocolate. Kyoro-chan, the representative mascot of this snack, is famous across Japan.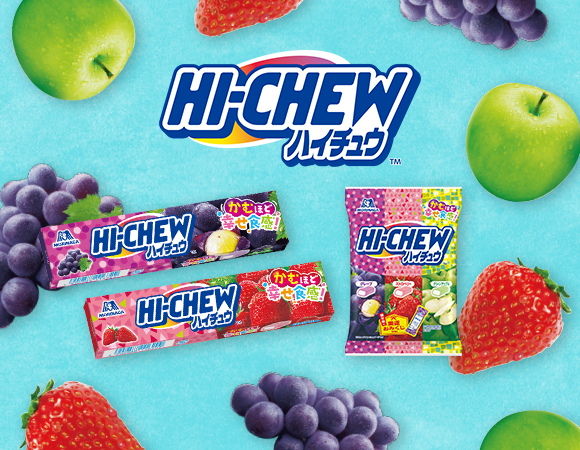 This soft candy has the largest market share in Japan and is made using delicious fruit juice.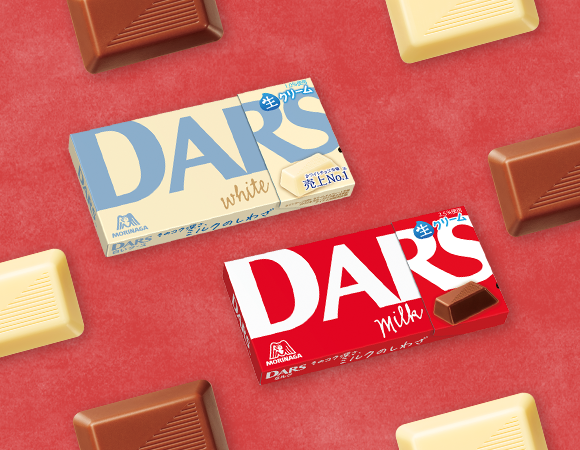 A rich, melty chocolate candy.
There are 12 pieces in one pack.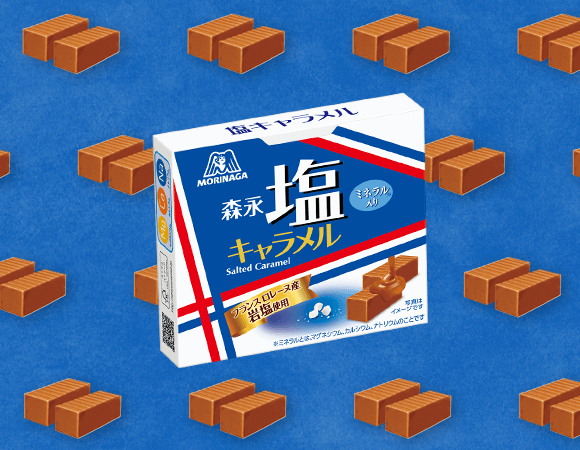 A milk caramel candy produced by Morinaga for over 100 years. Taste the best balance of rich butter and rock salt from Lorraine, France.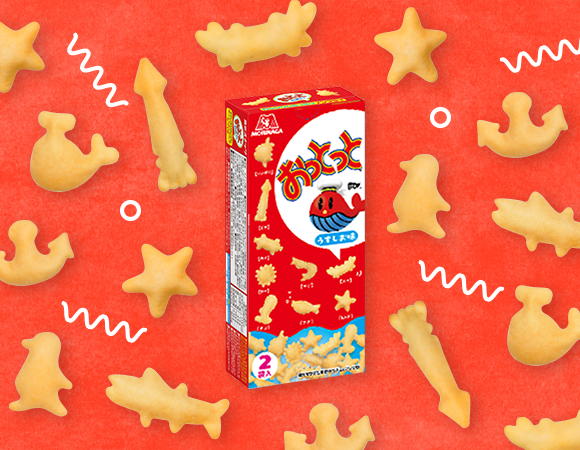 A crunch cracker that comes in shapes of vegetables and sea creatures. Perfect for a tea-time break.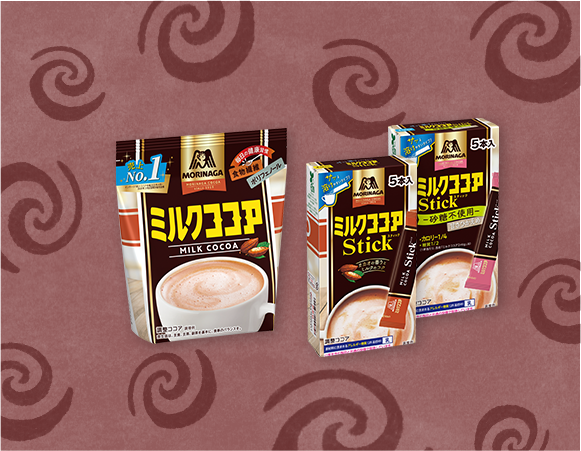 The most popular powdered cocoa in Japan.
Sold since 1919.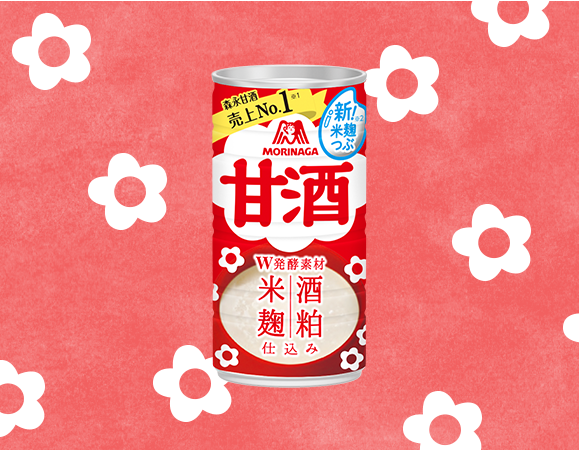 A traditional Japanese fermented beverage with rice as a main ingredient.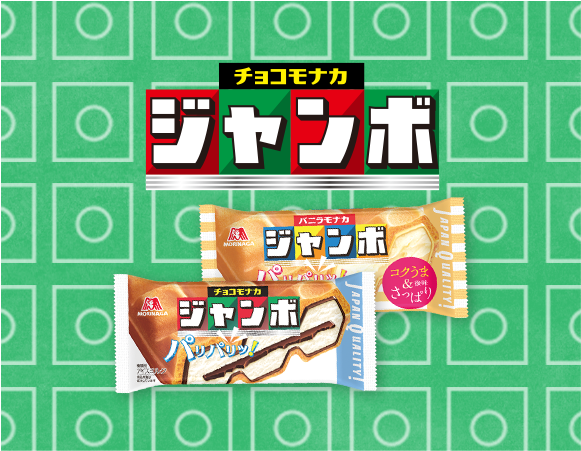 The most popular ice cream bar product in Japan, the monaka-shaped ice cream is delightfully crispy and generous in size.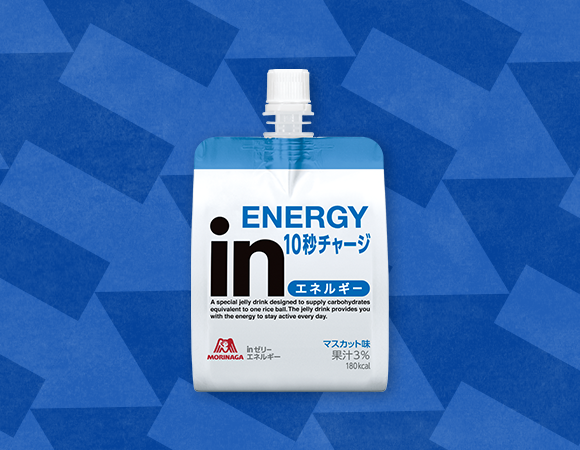 We produce protein bars and jelly-type drinks which makes intake of energy and nutrition easy and efficient.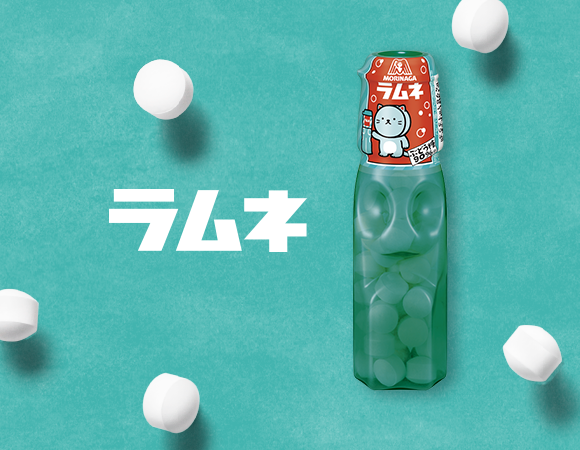 The best-selling candy with the taste and refreshing sensation of soda.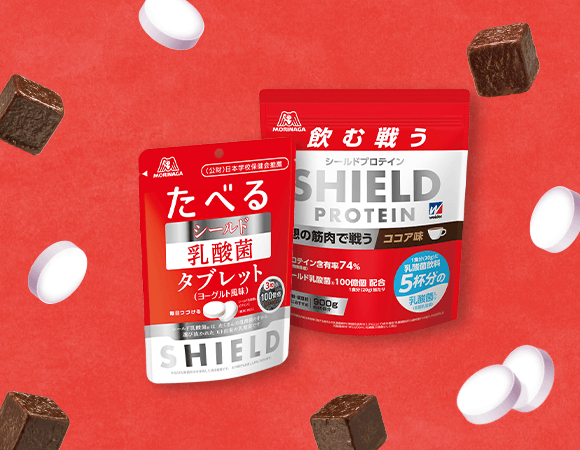 Edible Lac-Shield Series
candy
chocolate
The Lac-Shield Series consists of lactobacillus selected with utmost care.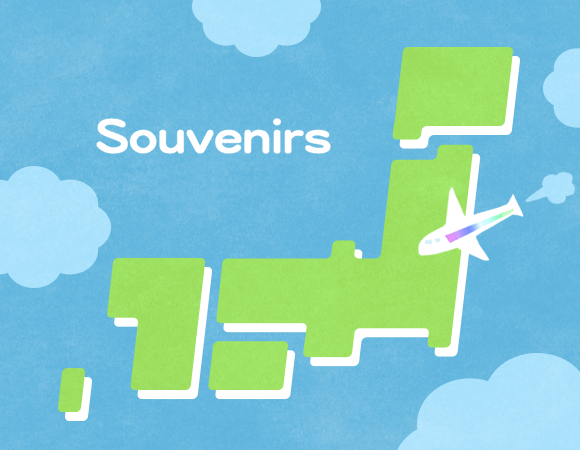 This page also introduces limited-edition snacks sold only in certain areas.